Visualizing and reporting data to make informed decisions
Based on experience in IOT and data capture solutions, Gadgeon has specialized in the "to measure is to know" aspect by installing energy monitoring and analysis systems using non-intrusive technologies.
Setting up Energy Monitoring as the first step to Energy Efficiency
Visualizing and reporting energy data made easy. With the help of our energy monitoring system and expert consultants, you can now access real-time energy data.
Unlock the power of Energy Intelligence with Gadgeon EMS
With the ability to collect data from various sources such as APIs, wireless meters, ultrasonic meters, induction clamps, Rogowski coils and more, the Gadgeon EMS platform provides a comprehensive view of energy usage.
Access to our cloud-based EMS platform is easy via a standard browser or tablet/smartphone. Users can extract data to Excel or CSV in an authorized manner. All data is stored in a central database in Europe.
Our solution supports various types of meters, including electricity, gas, water, temperature, CO2, sun, and HVAC. Our collaboration with leading suppliers, such as Phoenix Contact, EMU, Enless, Elsys, Elvako and Schneider, ensures the right meter choice for each application.
Our partnership with Option, Phoenix Contact PLCnext or Elvako CM3100 ensures efficient transfer of meter data to the platform. Our data loggers group measurements and translate information from meters into usable data
With its commitment to providing accurate and actionable data, Gadgeon empowers its clients to make informed decisions and achieve their energy efficiency goals.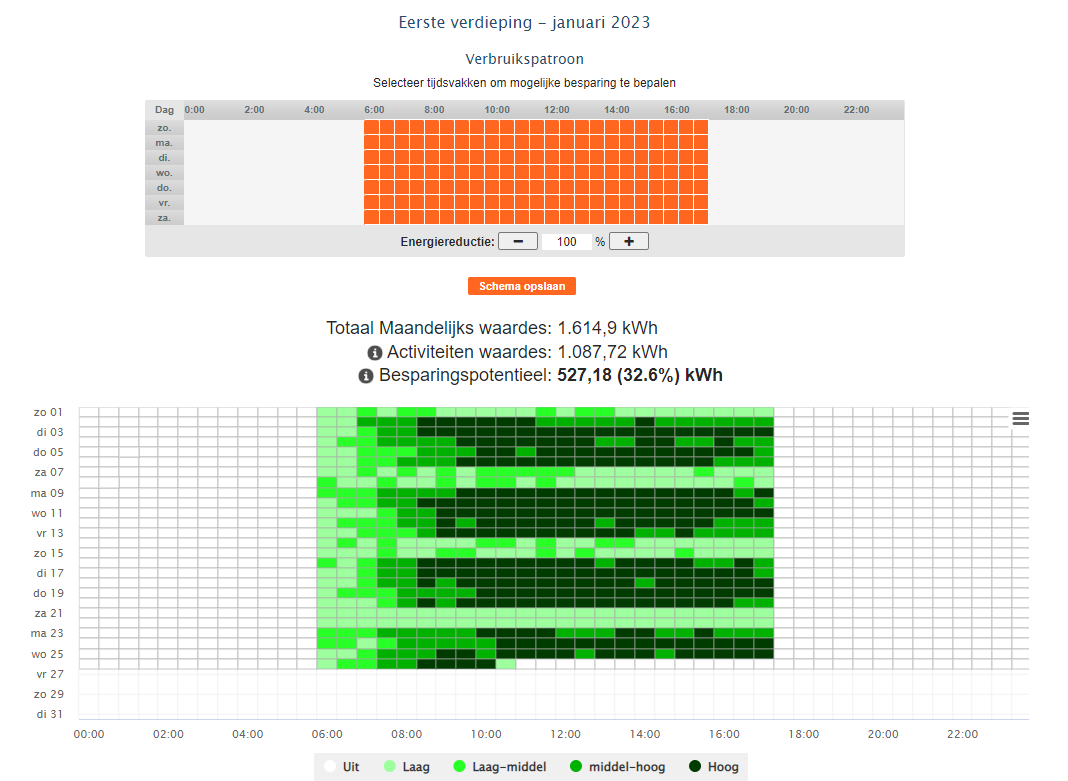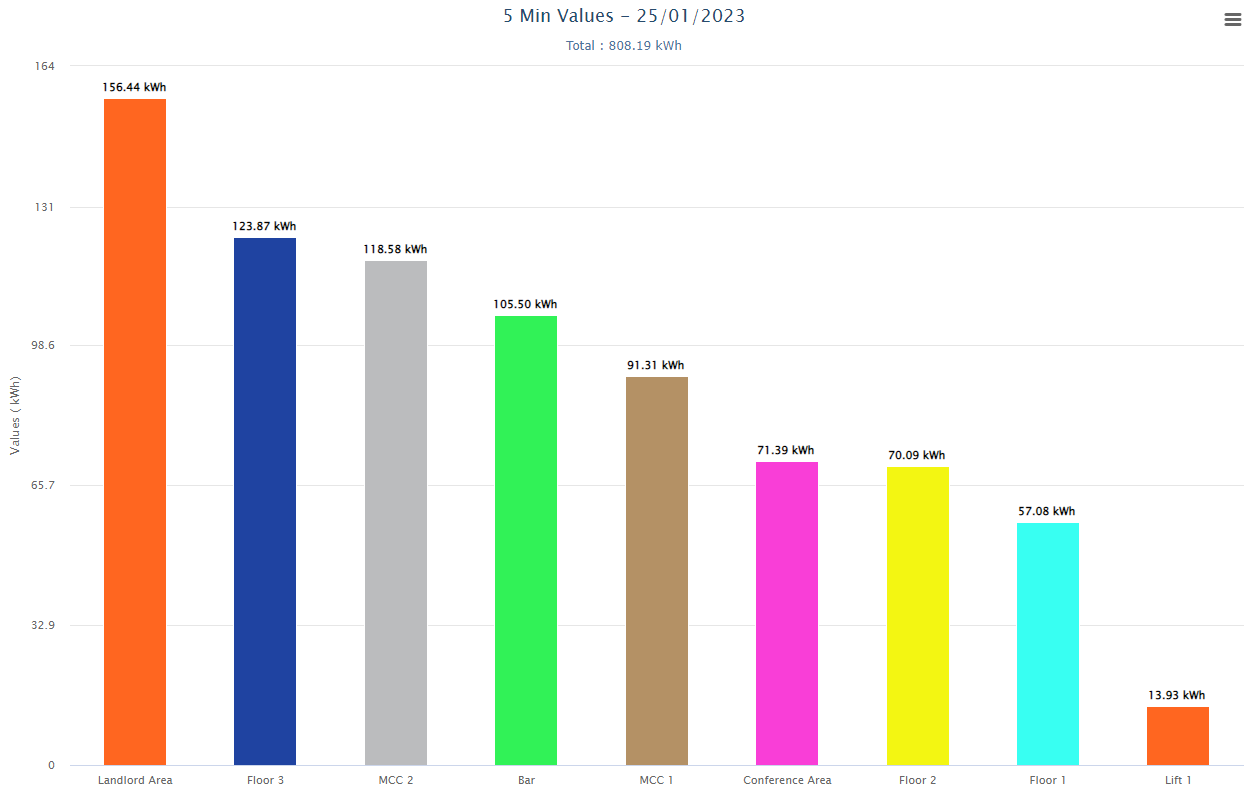 Key functionalities of Gadgeon EMS
Visualization of Energy consumption
Heatmap per meter
Formulas and virtual meters
Notifications and alarms
Sentinel trends based on algorithms
Tariffs and CO2 
Document import and management 
 And more!
Did you know that you can easily access the free version of the Gadgeon EMS platform?1
All we need is your EAN number(s) and company(s) they are registered to.