Solutions
Ideation
GadgEon enabled 70+ trusted clients to derive benefits from Next-generation IoT and IIoT technologies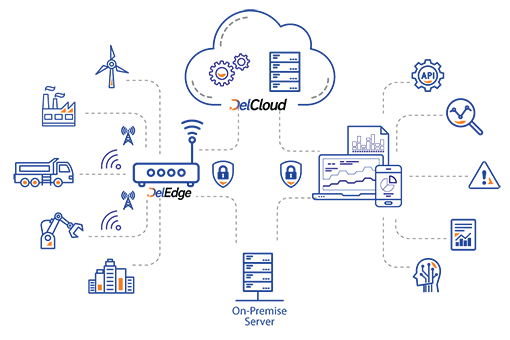 IOT Engineering Services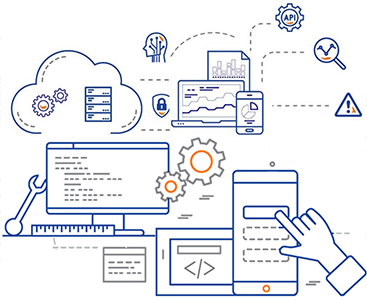 Application Services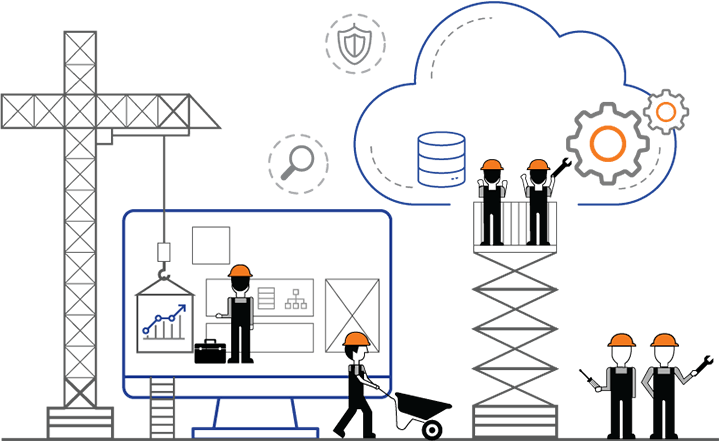 Automation Services
Smart Manufacturing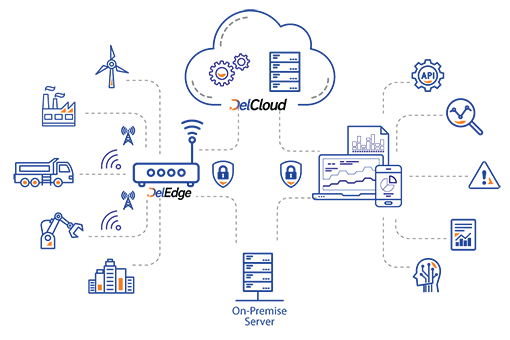 Delpheon is an Industrial IoT (IIoT) solution development framework for rapid IoT / IIoT deployment and it addresses typical challenges in the journey towards industry 4.0. Delpheon consists of hardware and software components to integrate Machines, Sensors, PLCs, IO Modules, Edge gateways, and Server components. It facilitates the integration of Operational Technology (OT) and Informational Technology (IT). The application can be hosted on-premise servers or any cloud platform including Microsoft Azure, AWS or GCP.
DelEdge is a Linux based field gateway software, which can be ported to any industrial grade off-the-shelf hardware, which is typically as part of the production line. DelCloud is an application framework, that is cloud agnostic and can run on Microsoft Azure, AWS, GCP or on-premise servers.
Managed Sourcing
We support companies in their challenges through
digital transformation providing managed sourcing solutions.

Learn more


Available ENGINEERS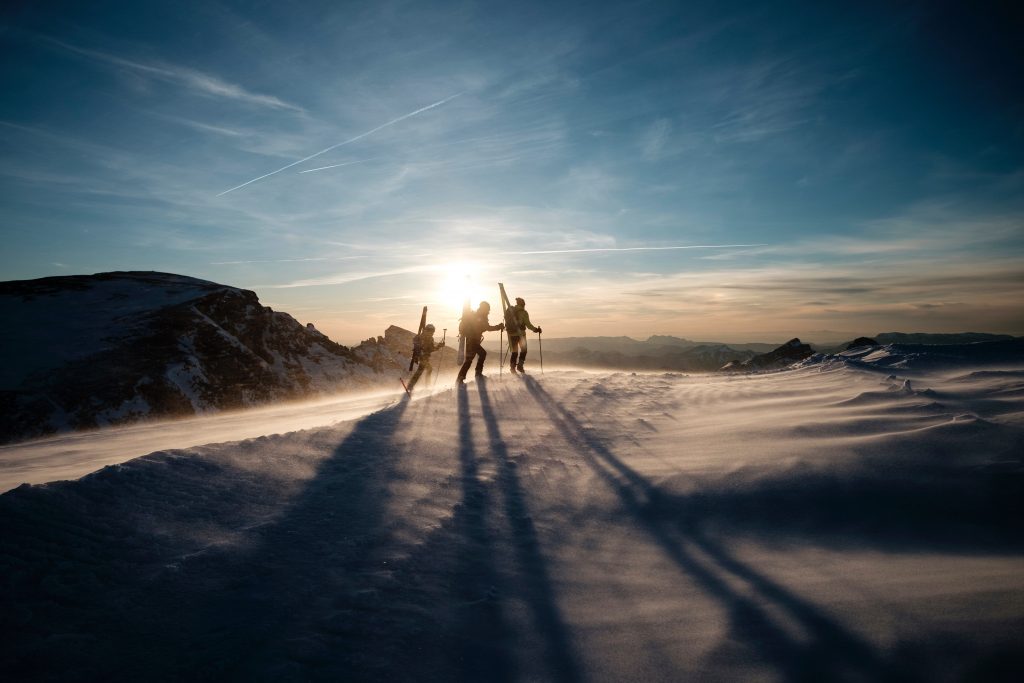 Application Life Cycle Management (ALM)
With Application Life Cycle Management we unburden clients facing stability problems, rising maintenance costs, slow delivery and lack of documentation by re-engineering software and structuring their DevOps.
How can you speed up your software
release rates?
Gadgeon offers immediate expert capacity for QA testing