We support companies in their challenges through digital transformation providing managed sourcing solutions.

create your team


Available ENGINEERS



We offer skills on all layers for connected
& cloud applications.
Hardware design New product introduction
Application Life Cycle Management
Web App E-commerce development
Cloud Application Development
DevOps
IOT Automation
Managed Sourcing Through Gadgeon, Your Trusting Partner
We create your team. Can be local, nearshore out of Spain, off – shore out of India, a combination or you can add remote engineers in your team.
No additional staff or training needed
You can address complex categories by adding extra skills out of Gadgeon's pool of talent.
You don't just get a tool, you get a Partner.
Save up to 50% in CAPEX and OPEX costs.
All profiles are managed HR and Quality by Gadgeon Management.
Fast ramp up in 1 – 3 weeks.
Technology Expertise. For Your Needs.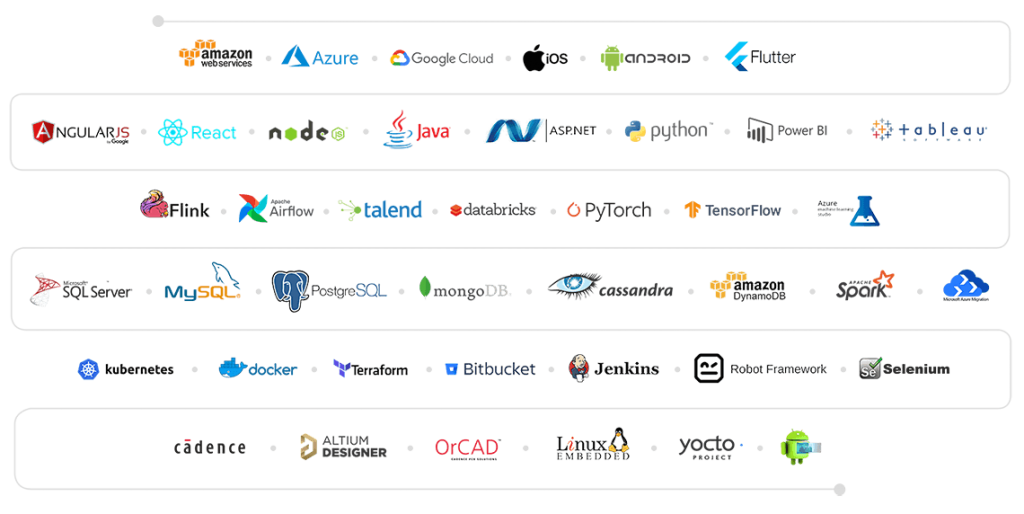 What do you gain ?
Best team supporting requirements and 
budget.
Substantially decrease your development costs.
Collaborate with highly skilled engineers on your
projects.
You can add engineers & by 1, size doesn't matters.
Get peace-of-mind in terms of quality and on-time delivery.
Ongoing daily quality control by Gadgeon.
Direct technical management support if needed.
We are proud on our references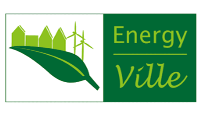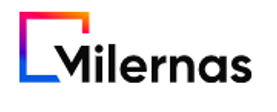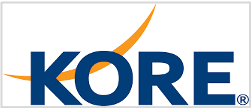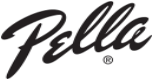 Previous
Next

create your team