Put your network to work and partner up with our expert hub in engineering services
We are looking for sales agents and solution partners in Europe
What kind of partners are we looking for?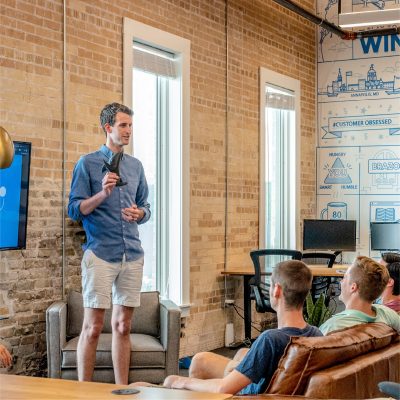 Your are an expert in sales and account management and you have a big network? You like to help clients choosing the best partners in the field? We offer sales agents a commission in return for the deals you close within your network.
Sales Agent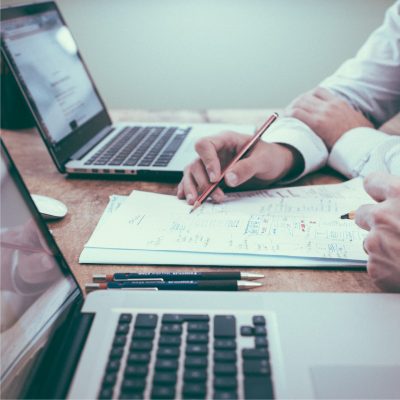 You are a solutions company ready to adopt complementary offerings for your clients? Your looking for the best IoT sourcing partner in the field? We offer resellers immediate  capacity and substantial margins on our services. 
Solution Partner
What benefits do we offer to partners?
Channel partners are an Extension of GadgEon's overall success in delivering an excellent customer experience.
GadgEon commits to deliver a simple, predictable and profitable partner program Exclusive to registered Partners
Our Sales engagement include Deal Registration, joint territory/account planning and knowledge share agreements. These are designed to build trusting, long-term relationships that result in satisfying our mutual customers.
GadgEon commits to carefullly manage and resolve any conflict with the highest level of prioritization and transparency.
It is our dedication to Business Development driving enablement of our Channel partners making effective and powerfull solution offerings available.
We strive to open a channel and environment of information sharing and favorable product placement across our Partners
What can you expect from us?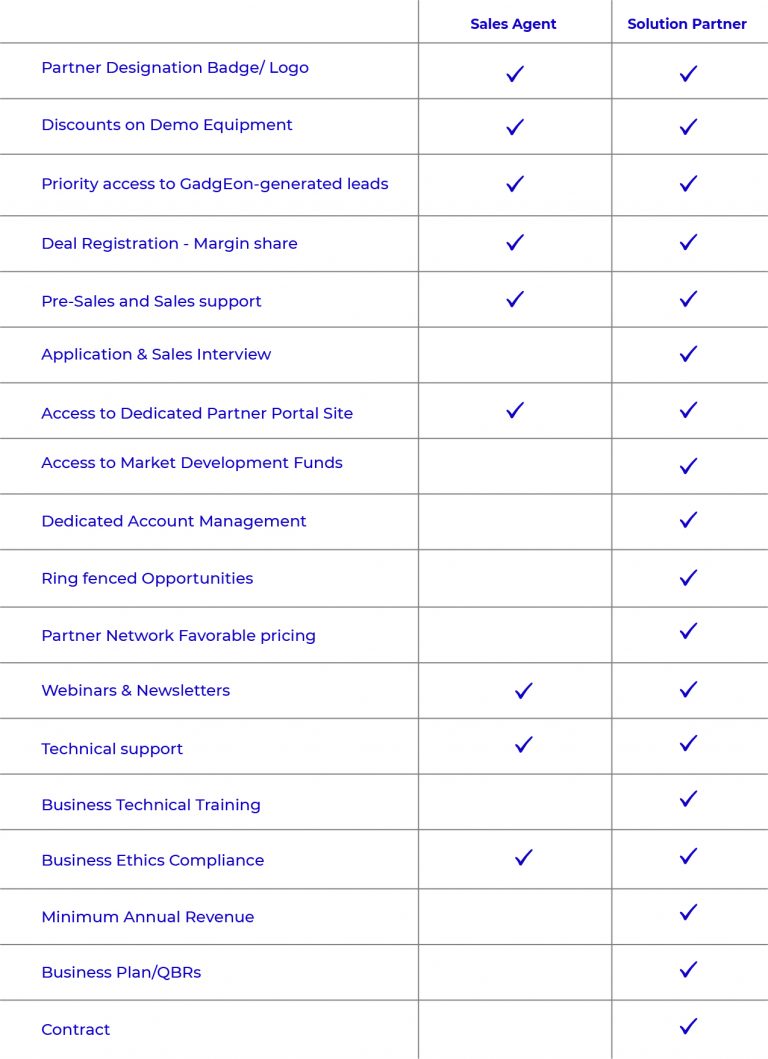 Global engineering services
Delivering end-2-end solutions requires many experts working in different domains like hardware, firmware, cloud, embedded systems etc. Gadgeon makes the difference for partners that want to support the digital change of their clients by offering quality and speed-to-market while keeping your TCO under control. Ready to explore a partnership with us?

Apply as a partner