Business Automation with Microsoft 365 Power Platform
Gadgeon is the expert on business insights and solutions to accelerate your business. Microsoft 365 is designed to help you achieve more with innovative Office apps, intelligent cloud services, and world-class security.
Business automation services to improve business insights in an agile way.
We create solutions to accelerate your business.
COLLABORATION
SAFETY AND COMPLIANCE
INTELLIGENCE AND ANALYSIS
MOBILITY
CLOUD SERVICE
IMPROVED PRODUCTIVITY
IMPROVING RELATIONSHIPS
AGILITY AND FLEXIBILITY
SCALABILITY
TIME SAVING
Add different Microsoft 365 elements to sky rock your business and grow exponentially.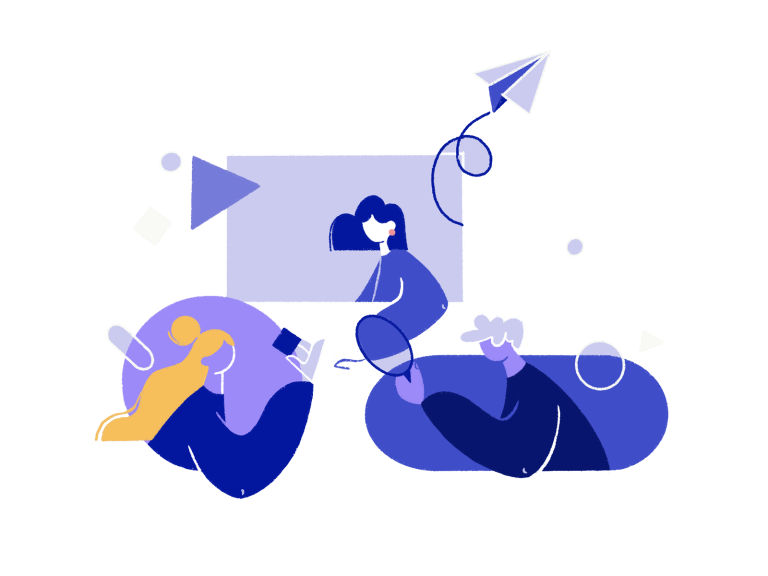 CONNECT
Explore and unify the organisation's data, internal and external, structured and unstructured, on premises and in the cloud.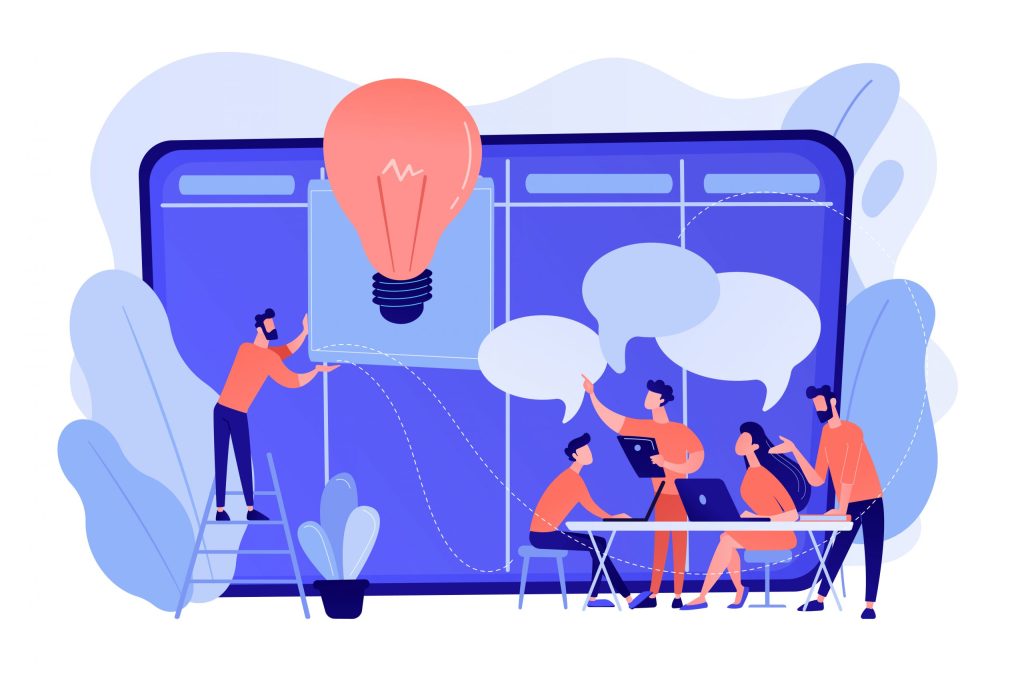 VIEW
Transform data into dynamic dash- boards, easily create attractive reports, and master the insights of your company.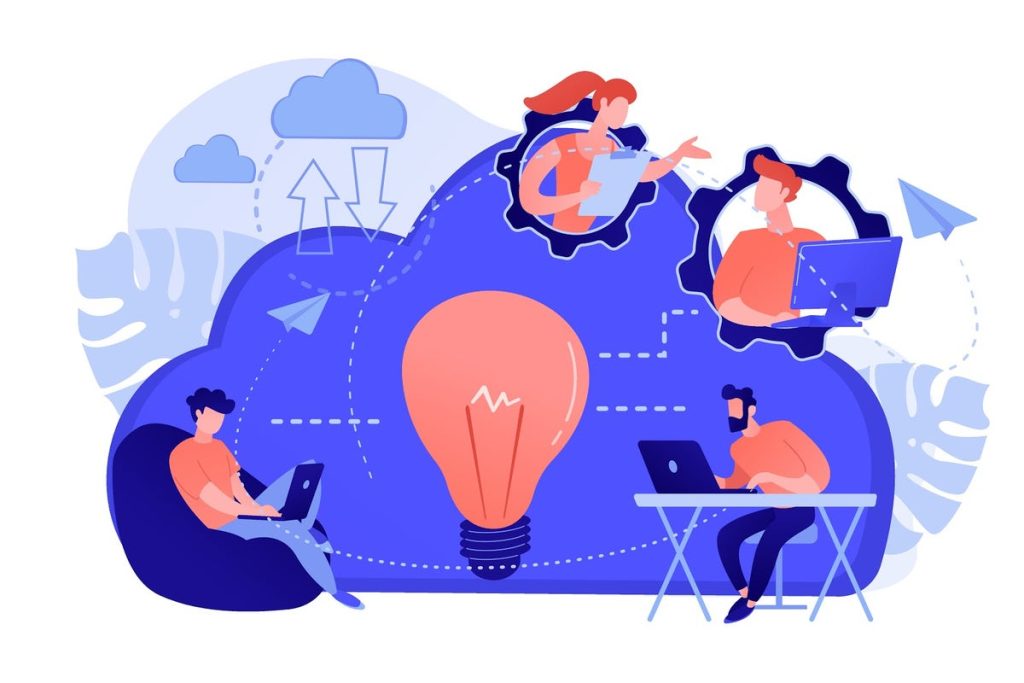 COLLABORATE
Share the interactive dashboards and reports created and involve your team in data analysis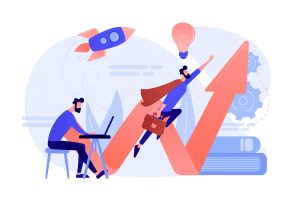 ACT
Make better, faster and informed decisions
Power Apps
Turn ideas into organisational solutions by enabling every- one to build custom apps that solve business challenges.
Empower everyone to build solutions
Streamline cross-team collaboration
Build solutions that work your way
Power BI
You can now master your company data, using PowerBI and Gadgeon ́s experience in data analysis and report modelling. With Power BI, you can transform your company data into powerful dashboards and make better decisions.
Gain a competitive advantage by linking all your data
Connect to hundreds of data sources using a library of connectors and dataverse – bringing your data together for a single source of truth while you uncover insights as well as customize and extend Office 365, Dynamics 365 and Azure capabilities. The Microsoft Power Platform is more than the sum of its parts. Build end-to-end business solutions
Develop on a platform without limits
Explore and unify the organisation's data, internal and external, structured and unstructured, on premises and in the cloud.
Power Automate
Boost business productivity to get more done by giving every- one the ability to automate organizational processes. Create more time for what's important using robotic process automa- tion (RPA) and digital process automation (DPA) across all your Power Platform projects.
Accelerate productivity
Automate fast
Update the outdated
Do less, automate more: focus on innovation.
Power Virtual Agents
Easily build chatbots to engage conversationally with your customers and employees—no coding required.
Easily Create Your Own Chatbots
Create and manage powerful chatbots – without the need for code or AI expertise – with an easy-to-use graphical interface.
Take action
Easily integrate your chatbots with the products and services you use every day. Choose from hundreds of prebuilt connectors, build custom workflows using Power Automate, or create complex scenarios with Microsoft Bot Framework.
Build Smarter Bots
Get suggestions on which topics to build, create rich, personalised conversations using natural language understanding and entity extraction and monitor and improve your chatbot's performance using AI and data-driven insights.
Better together
Build powerful end-to-end business solutions by connecting Microsoft 365 elements across the entire Microsoft Power Platform – and to Microsoft 365, Dynamics 365, Azure and hun- dreds of other apps – to drive innovation across your entire organization.

Contact Us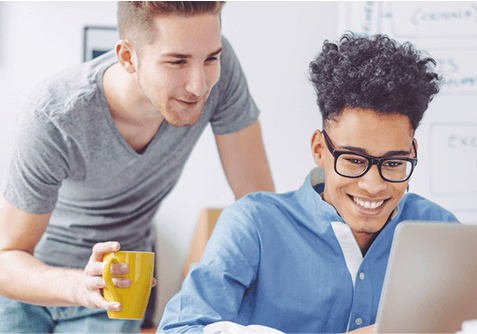 Do You Want More?
Gadgeon Offers You More!
Talk to us about our consulting and digital coach services and discover how to fully embrace the possibilities of your Microsoft 365 environment.
We help you empowering your employees to empower your business.

Contact Us