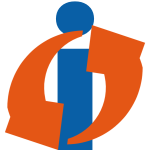 Implementing Renewable Technologies and Processes
In their efforts to implement renewable solutions that accelerate the energy transition and lead to cost savings, Gadgeon provides its customers guidance and support by encompassing a wide range of areas.
Carrying the weight of renewable technology projects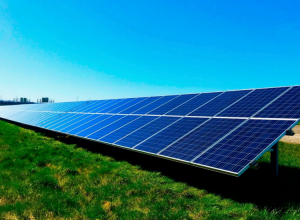 BATTERY MANAGEMENT SYSTEMS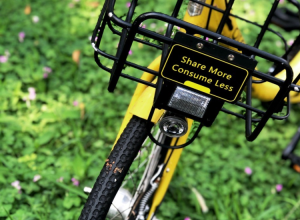 RENEWABLE ENERGY COMMUNITIES & SHARING
PEAK SHAVING & CAPACITY MANAGEMENT
Ensuring a smooth and seamless implementation process
Our team works closely with clients to:
Develop a comprehensive implementation plan
Provide guidance and support throughout the entire project lifecycle
Offer training and support for new technologies and systems
Support of installation, registration, certification, and integration into energy management systems
Monitor progress and provide regular updates to ensure objectives are met
Gadgeon Europe is a registered user of the Connected Expertise government platform and projects can be initiated directly or through the platform.
Providing a lifetime culture of energy optimization
With our expertise and proven track record, we are confident that we can help your business achieve its energy goals. Let's talk.
Key Facts about Gadgeon Europe
Origins in embedded software development, we understand the edge and followed the cloud movement
Broad expertise in energy, electric vehicles and renewable technology
More than 10 years of experience in IOT & IIOT technology, consulting and solutions
We combine local project and outsourcing management with offshore capability
100% recurring business from happy customers
Never concessions on quality and offer assurance on products and services always of the highest quality
Meet our team of energy experts
A dynamic group of professionals with a passion for sustainability and a wealth of knowledge in the field of renewable energy. With combined experience in the industry and a commitment to staying ahead of the latest developments, they are dedicated to finding innovative solutions to the world's energy challenges.