Unburdening customers in executing digital transformation
We unburden customers in executing digital change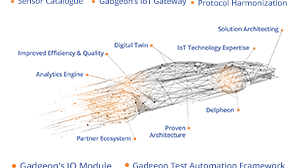 Frustrated with integrating components from multiple vendors and no real benefits seen from your IoT implementation ? Our end-to-end IoT Engineering Services will help you with IoT engineering.
Enterprise applications being the backbones of profitable businesses across industries, require extensive testing to ensure flawless operations. Gadgeon helps you overcome these challenges.
Looking for Micro-service Based Application Development or Monolithic Application re-engineering or Platform Migration? As a true value adding partner, Gadgeon's Application services will address all your needs
(In 8 technology divisions)
(Ramped up in last 60 days)
Supporting every competence of your digital solution
Gadgeon is an End-to-End IoT Solution Development Partner in Your Digital Transformation Journey. We Create Business Value by Making Sense from Connected World.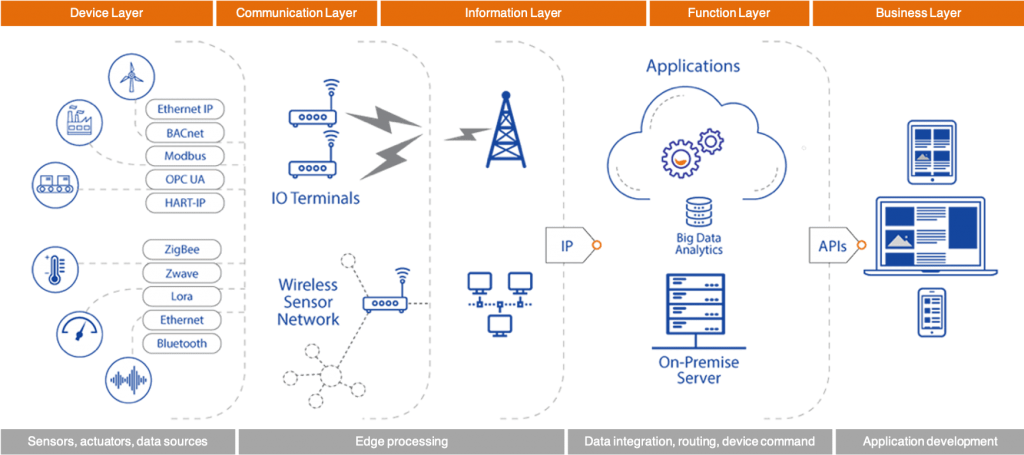 What benefits do we offer to customers?
No unexpected licence fees when using our components
Substantially decrease your development costs
Collaborate with highly skilled engineers on your projects
Trust that every project is important to us, size never matters
Get peace-of-mind in terms of quality and on-time delivery
In market Business collaboration with short communication lines
Gadgeon Smart Systems is an end-to-end Product Engineering and IoT Solution Development Partner in the Digital Transformation Journey of our customers. We are an ISO 9001:2015 certified company. Established in 2011 and has over 70+ satisfied customers across USA, Europe, Australia, Middle East, and India. Gadgeon-Europe started its operations in 2019 to cater to the specific demands of our European customers. We are proud to have a track record of very low talent attrition over the years.
Established in 2011 now serving customers around the globe
Experts in IoT engineering, QA testing & legacy support
Dedicated to quality ISO 9001:2015 certified
Low staff turnover driven by a culture of security and care
End-2-End solutions partner counting 360+ engineers
Strategic partnership with Key Technology Companies
Global Presence. Local Focus.