BLOGS / NEWS
Now, the recovery begins. Are you ready for the New World?
With the end of the state of alarm in many European countries and an improve on the rate of vaccination, Companies increase their activity. Below you find the top 10 new IOT requests we received from this month:
Packaging quality control
A manufacturing company of Salmon is looking for a camera-controlled quality inspection of packaging using Machine Learning and Computer Vision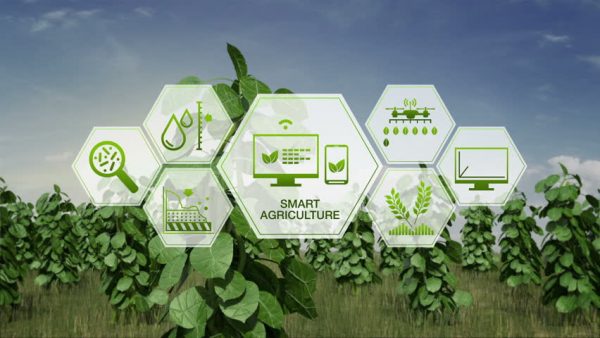 Monitoring solution for agriculture   
    
Worldwide supplier of agriculture matts want to create smart matts for monitoring usage , environmental temp and humidity using NBIOT
IOT for Telecom
 
A European Telecom operator is looking for a partnership to start-up an B2B2B customized IOT department with support of Gadgeon Engineers
SMART BIN´s for Cities
A European Smart City want to make their Bin's smart enabling a better pick-up planning
Smart metering with LoRaWan
   
A Utility develops a Smart Meter flexibility platform using Lora WAN protocol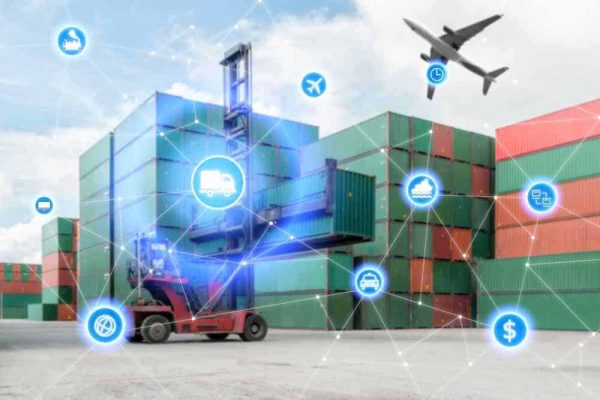 IOT for logistic transport quality monitoring
European retailer want to monitor the temp of a full transport chain of frozen good using BLE technology in all warehouses and retail stores
Air quality monitoring for auto cars
A city in Spain want to implement air quality sensors on the roof and at the inside off all buses including crowd control camera's. With this solution they want to show a safety label on every bus
Energy monitoring
     
An International Pharmaceutical company want to monitor the water and energy consumption of their production environment using wireless LoRa technology and interconnection to the current Scada system
Development of a Chatbot application for a customer support service
A Dutch Microsoft partner needs to develop a chatbot application and is looking for extra development capacity.
Realize your idea, adjacent product development or innovative project! Contact us